Tasting and preparation of vermouth at Las Vermudas University of Barcelona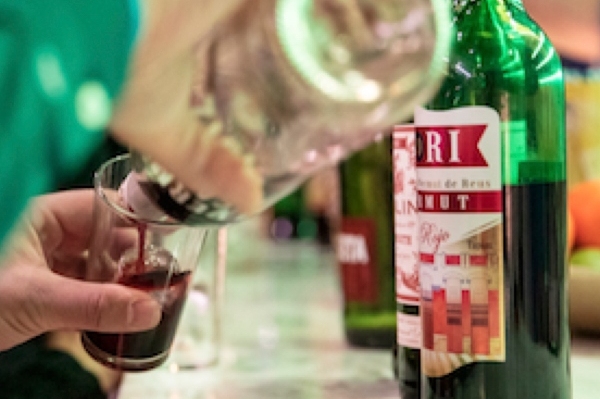 10/06/2023
17/06/2023
24/06/2023
Barcelona
(Las Vermudas University)
Travel through the fascinating world of vermouth: learn about the history, science and anecdotes of this drink that is so popular and so mysterious at the same time.
Learn to taste vermouth, learn the secrets of botanists and prepare the recipe for your own vermouth. In addition, you will take home your personalized bottle!
Las Vermudas University is an essential destination for vermouth lovers and for those who want to discover this authentic treasure of Mediterranean culture. You will be able to try up to 6 types of vermouths and snack with chips and olives.
Do not hesitate and buy your tickets!
03/06/2023 ...