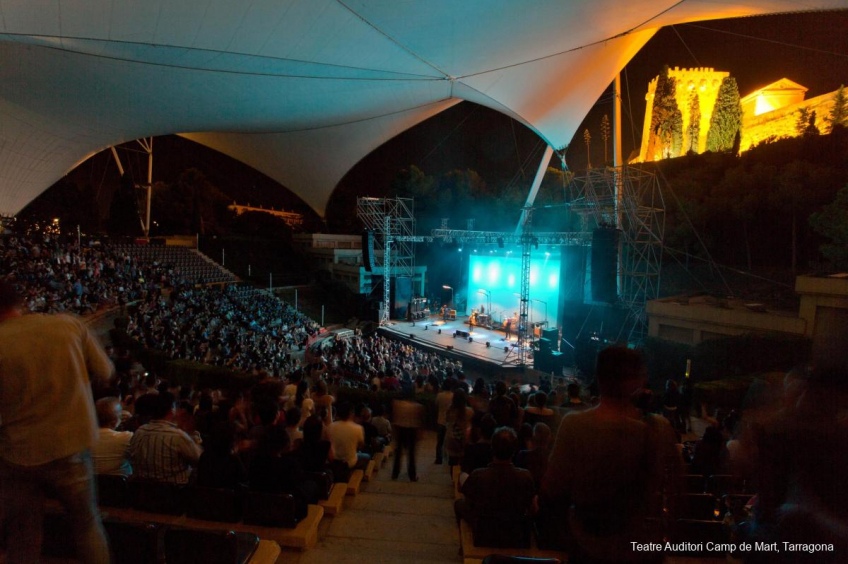 25/06/2022
01/07/2022 - 02/07/2022

07/07/2022 - 09/07/2022

15/07/2022 - 16/07/2022

20/07/2022 - 23/07/2022

29/07/2022 - 30/07/2022

06/08/2022
Tarragona
(Teatre Auditori Camp de Mart, Avinguda Catalunya, Tarragona)
This event is over.
Music, shows and much more. Enjoy all the proposals included in the Tarragona Culture Summer!
A series of concerts and other summer cultural and leisure events in the City of Tarragona. They take place in principle during the months of July and August. The concerts are usually held in the Auditorium in the Aire Lliure Camp de Mart, in the Teatre Tarragona, in the Pla de la Seu or in the Cathedral.
Tarragona is an amazing city where you can discover an ancient civilization. Dinner under the laps of the Roman circus, get lost in the alleys of the old town where the essence of the medieval city is preserved intact or have a vermouth immersed in more than 2,000 years of history.
Do not miss it!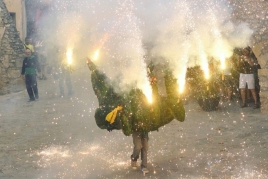 05/08/2022 - 09/08/2022

09/08/2022 ...