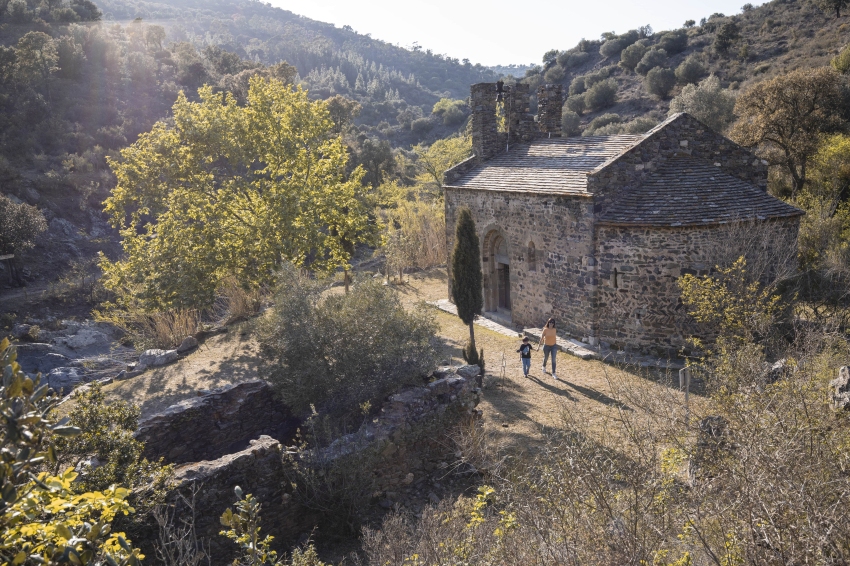 09/09/2023
16/09/2023
23/09/2023
30/09/2023
Llançà
This event is over.
The activities of the " Llançà de otoño - September" program are already here!! And they come loaded with different and very special experiences to enjoy nature and heritage with the family over the next few weekends.
We will begin to the rhythm of the Earth and Sea Dance We will learn dance steps inspired by nature, to feel connected to the Earth.
If you want to explore Llançà and its trees in a different way The Trees of Llançà - An open-air museum will take you to discover trees in a different way.
Discover the magic of our territory with the hiking trip The Dry Stone Route with wine and cheese tasting. We will go through incredible natural sites where we will explain the ancestral technique of Dry Stone of the different existing constructions along the itinerary. And we will end with a wine tasting from Celler Hugasdebatlle and the cheeses from La Quesería de Llançà.
And finally, we propose the family activity Cap Ras, a space full of life where we will learn to be naturalists and value this emblematic place on the Llançà coast.
We will wait for you!
Colera

(a 4.1 Km)
In Can Llissa we are defenders of the slow food philosophy and…
06/12/2023 - 08/12/2023

08/12/2023