Som Cultura Festival at the Ripoll Ethnographic Museum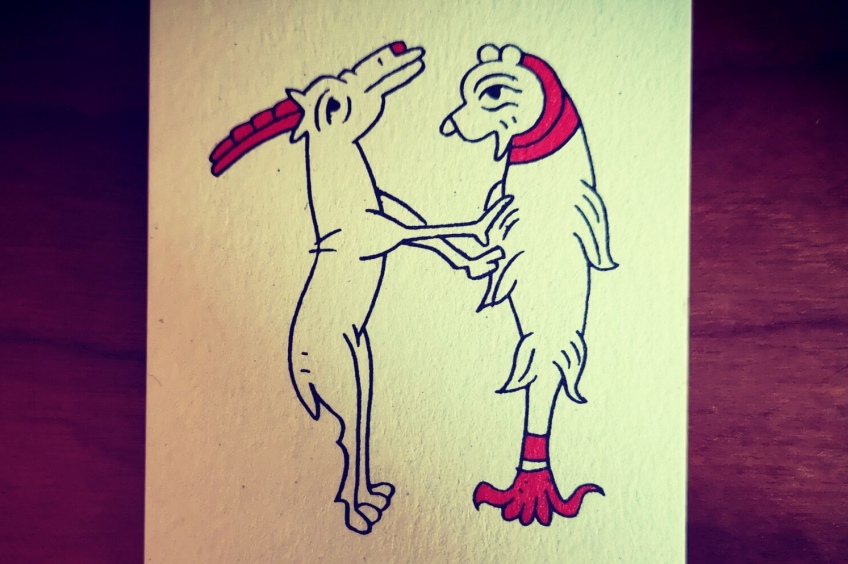 This event is over.
The Ethnographic Museum of Ripoll participates in the Som Cultura Costa Brava Festival!
The Museum has organized a shadow theater to discover some of the traditional and reinvented fantastic creatures of our house.
The festival aims to stimulate the interest and cultural consumption of both locals and visitors; publicize new products through new formulas and languages; surprise with innovative cultural proposals, in short, vindicate the monumental, artistic and traditional heritage of the Girona counties.
We wait for you!
30/11/2022 - 07/12/2022

07/12/2022 ...