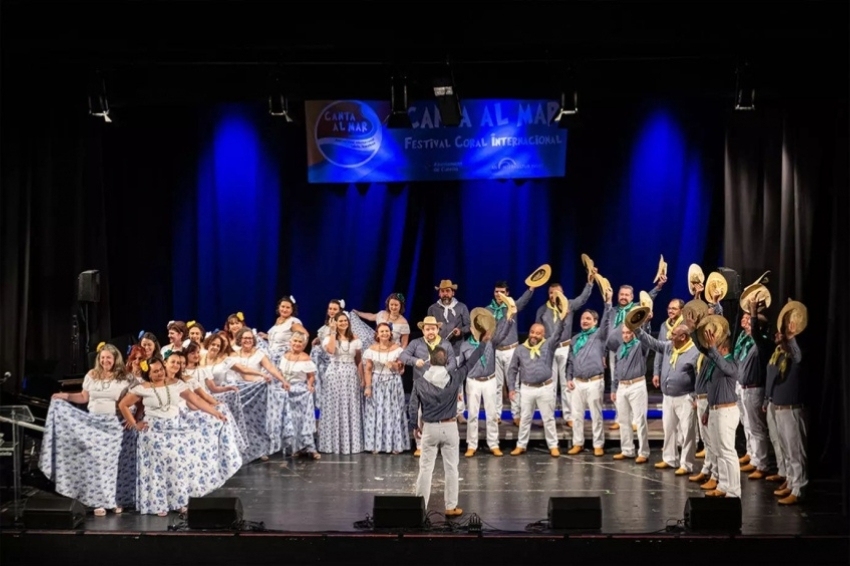 This event is over.
Sing of Gold invites all the non-professional hearts of the world to participate in 7 different competition categories.
An international jury will evaluate the choirs according to the Musica Mundi valuation system (30-point system) and they will receive diplomas and gold, silver or bronze medals.
The best hearts will be invited to compete in a final round for the World Choral Cup.
Choirs that prefer not to participate in the competition, but want to be part of this international experience, may participate in non-competitive activities.
Do not miss it!
12/11/2022 - 28/11/2022