The Barcelona Manga Fair will be held one more year at the Fira Barcelona Montjuïc site. The contest will occupy Palace 1, the two floors of Palace 2, Palau 3.1, Palau 4, and Palace 5.
El Salón del Manga will feature in this edition with exhibitions, workshops, conferences. Do not miss it!
05/12/2021 ...

03/12/2021 - 05/12/2021 ...

New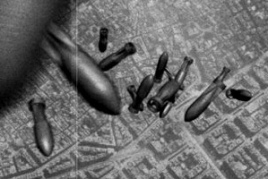 New