#Safrania365 at Montblanc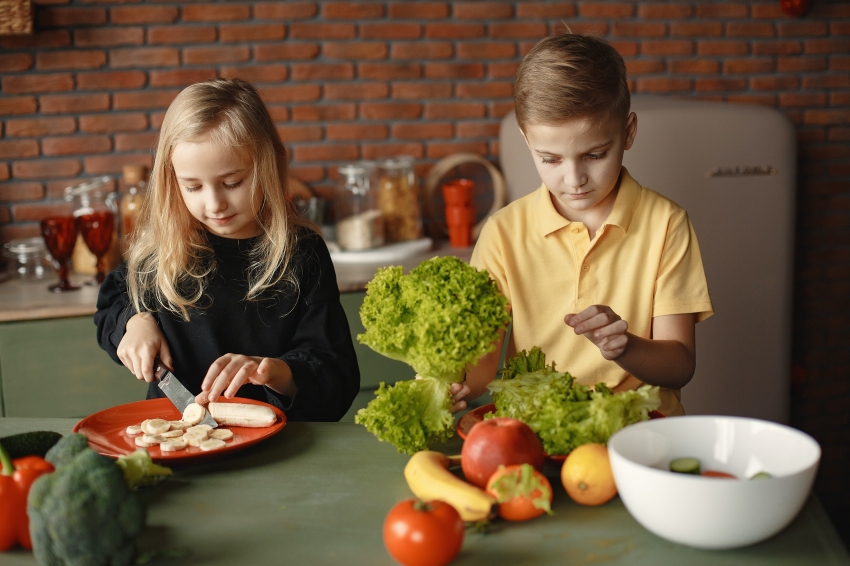 02/04/2022
28/05/2022
11/06/2022
30/07/2022
13/08/2022
17/09/2022
29/10/2022
05/11/2022
...
Montblanc
This event is over.
In 2008 Montblanc recovered the Sant Martí Fair, replacing the one that had been held for Sant Maties since the 1970s.
The Montblanc fair dates back to the 12th century. Since then its place in the annual calendar has changed for various reasons. Currently, it has passed from spring to autumn and the festival of the town's patron saint, on the dates on which the fair was held in medieval times.
Linked to the historical memory of the origins, the Montblanc City Council wanted in its first edition to start a new era of the Fira with a clear will to renew and in line with the tourism and consumer trends of the 21st century.
In 2018 #Safrània365 was born and consists of an annual program of small events around gastronomy and local products that Safrània takes on.
Don't miss any activity!
29/01/2023 ...

29/01/2023 ...