Popular Walk in La Pobla de Lillet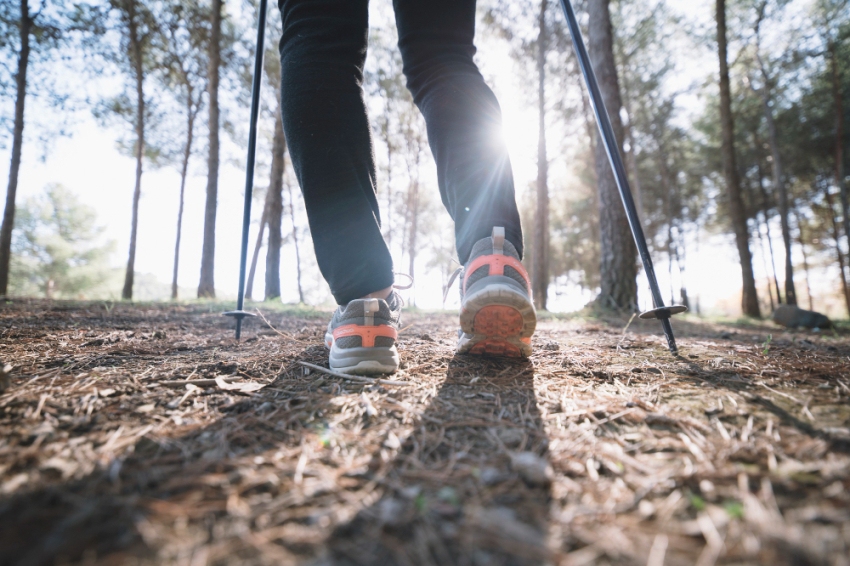 This event is over.
Do you want to disconnect in the middle of idyllic settings?
If you feel like doing sports and getting healthy, you cannot miss the Popular Walk in La Pobla de Lillet.
The ancient paths of La Pobla de Lillet are part of our history, but not only of the history of kings, counts and lords, which is mostly told in books, but of the daily life of our ancestors.
It is true that, in ancient times, movement was much more limited and many people barely left their valley and going to the neighboring valley was a real event. But it is clear that the displacements existed and these were done through an element that today for some does not count, but that we love and value: the road.
This year, the Walk will follow the trail of old paths from La Pobla in the direction of Ripoll.
Do you dare to participate?
23/09/2023 ...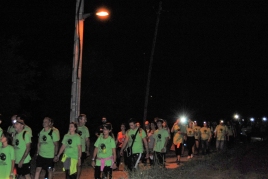 23/09/2023