Popular Walk in Roda de Berà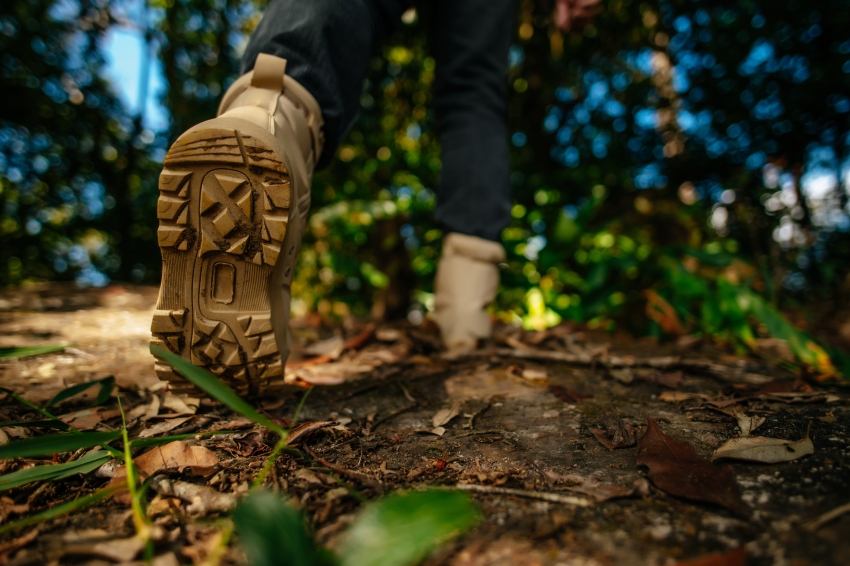 How to arrive (Center of the town)
Roda de Berà celebrates the Popular Walk, an activity organized by the City Council, within the activities of the European Week of Sustainable and Safe Mobility.
Healthy walk through the term at 9 am from the Plaza de la Sardana.
You must bring lunch, drink and suitable footwear.
* Prior registration is required.
Do you dare to participate?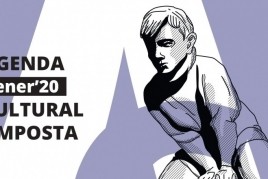 21/01/2022 - 24/01/2022 ...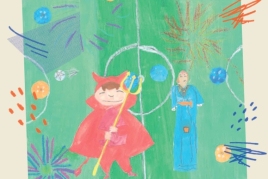 21/01/2022 - 24/01/2022