Living nativity of the Joanetes in the Vall d'en Bas
01/12/2021 - 02/12/2021
25/12/2021 - 26/12/2021

How to arrive (Center of the town)
Joanetes, and all his people, moves through one of the most traditional and beautiful representations of La Garrotxa .
In an incomparable setting, more than 40 scenes with 400 extras represent ancient crafts that have been lost over time (like coal, candles, beating wheat, slaughtering pigs, blacksmiths, carpenters....). In addition there are also many animals that makes the tour very distracted by the smallest of families.
Do not miss seeing the biggest star in the world, at the top of Santa Magdalena, which serves as a guide for the Three Wise Men.
Joanetas is magic, it's Christmas, it's tradition!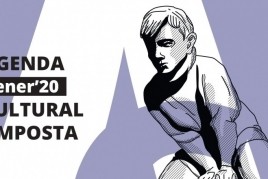 21/01/2022 - 24/01/2022 ...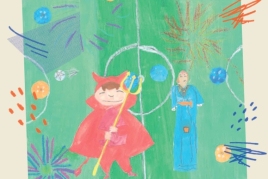 21/01/2022 - 24/01/2022