Festival of Sant Sadurní d'Anoia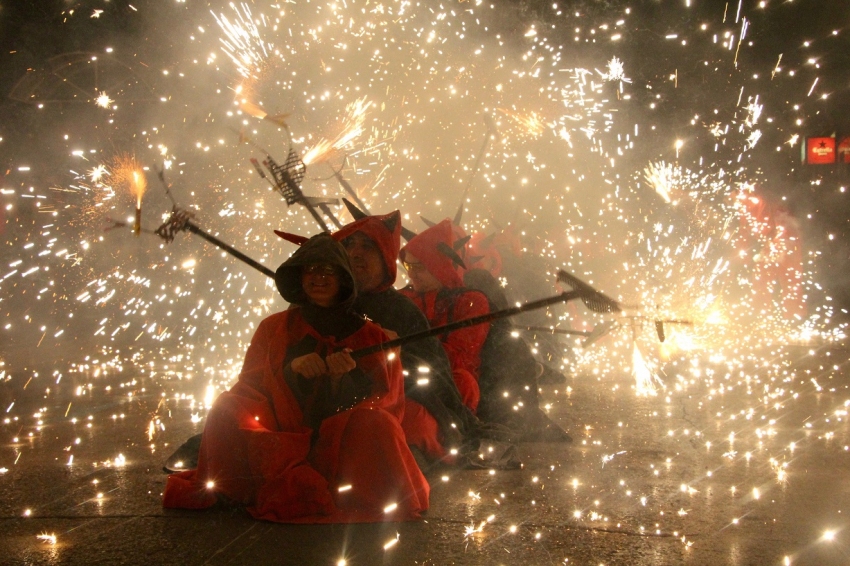 This event is over.
The Sant Sadurní Festival is celebrated when the town is immersed in the frenetic activity of the weeks leading up to Christmas, the busiest in the cava sector.
Deep-rooted traditions are maintained, from the concelebrated solemn mass in honor of Sant Sadurní to the performance of " Diables Se Me'n Refum" in the Town Hall square, which they take advantage of to give a critical and crazy vision of the town through the reading of the "versots".
Another typical activity of the Festival is the popular folklore Parade with the participation of the popular dances and the Giants, which fill the streets of the town with color, music and festivities.
Do not miss it!
11/02/2023