International Museum Day in Mollet del Vallès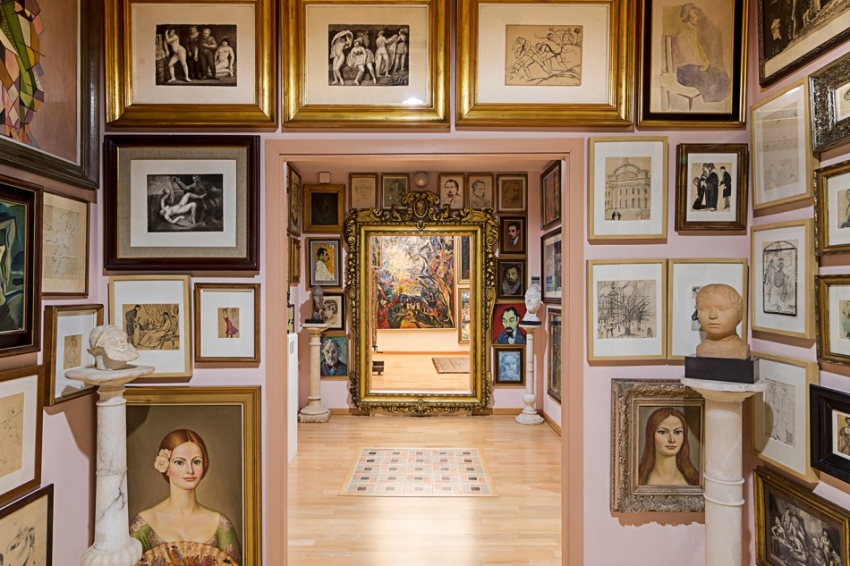 This event is over.
Under the slogan 'Museums, sustainability and well-being', on International Museum Day (May 18), this year it is claimed that museums make a fundamental contribution to the well-being and sustainable development of our communities.
The Abelló Museum in Mollet del Vallès will open its doors with free admission so that everyone can enjoy the exhibitions (and special hours on Saturday, until 11 pm). In the Casa de Pintor there will be guided tours, also free, with limited places. It is necessary to make a prior reservation.
It is an extraordinary initiative to bring art and culture closer to the public.
Do not miss it!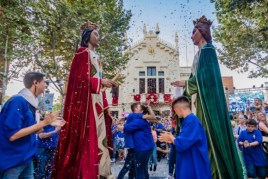 22/09/2023 - 25/09/2023

25/09/2023 ...