IN BAIX LLOBREGAT, FLAIX offers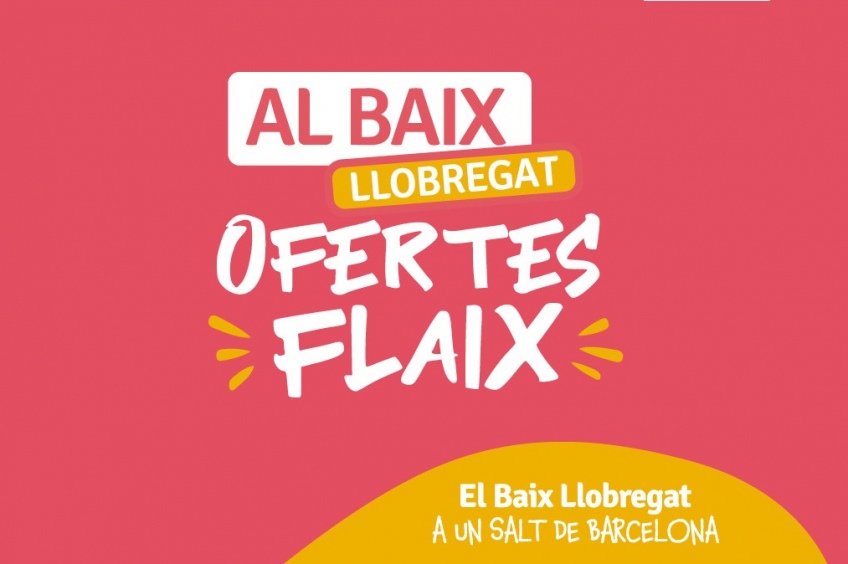 This event is over.
The Baix Llobregat Tourism Consortium launches "In the BAIX, FLAIX offers", a new campaign of discounts and promotions that offers everyone a unique opportunity to discover the region.
A route through the mountains, a cultural visit, a gastronomic experience, spending a night by the sea or in the middle of nature... Visitors can enjoy up to 50 plans like these with discounts and exclusive promotions, and for a limited time.
The activities offered in the "In BAIX, offer FLAIX" campaign are very attractive and designed for all audiences, from families with small children, to young couples, for the elderly, children, adventurers, lovers of culture and heritage foodies...
Do not miss!
02/02/2023

13/01/2023 - 02/02/2023