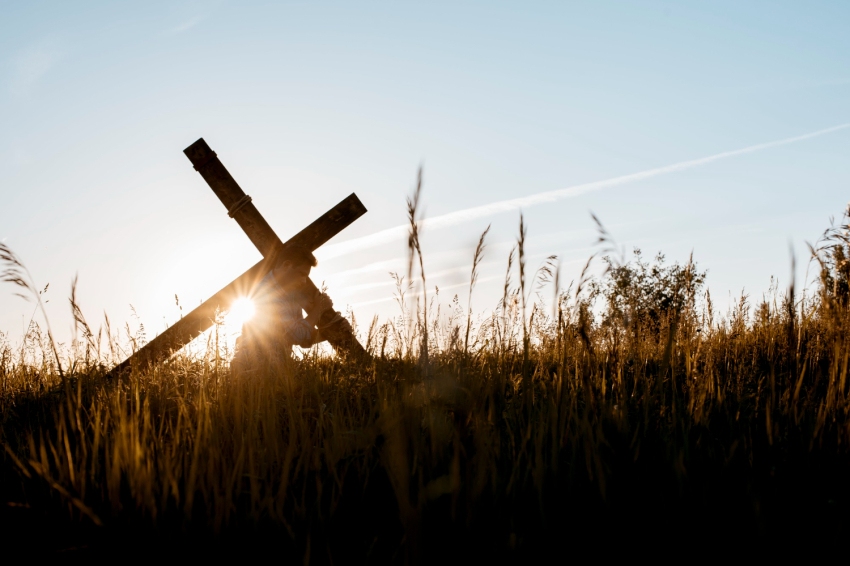 This event is over.
La Llacuna celebrates Holy Week with lots of events!
In La Llacuna, Holy Week means religious ceremonies, singing caramelles, taking blood...
Palm Sunday, Good Friday with the celebration of the Via Crucis, are the most notable events, but you can enjoy many more!
Holy Week is one of the most important celebrations of the Christian calendar and, in Catalonia, it is lived with great devotion and tradition. This week, which culminates on Easter Monday, is full of ceremonies and religious acts that commemorate the passion, death and resurrection of Jesus Christ.
Do not miss it!
02/06/2023 ...