Guided visit to the Castle of Subirats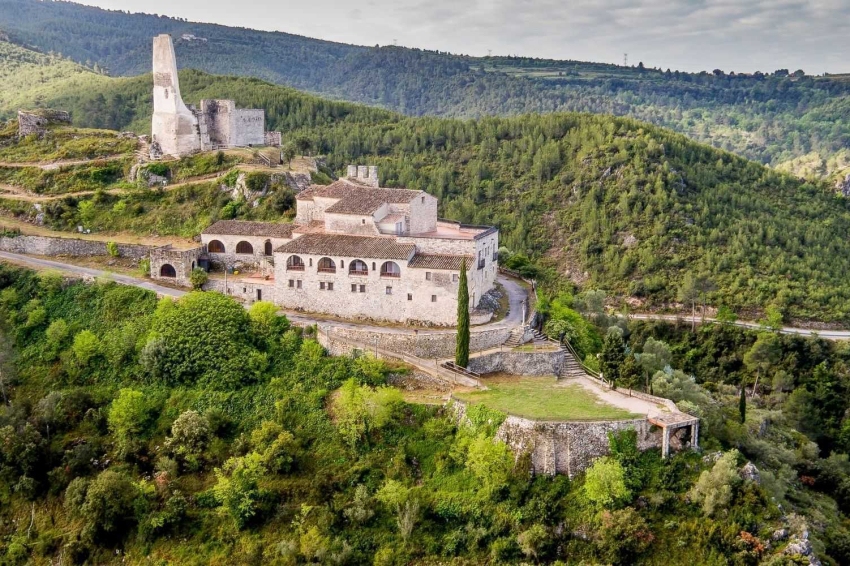 01/04/2023
06/05/2023
03/06/2023
01/07/2023
05/08/2023
Subirats
Come and discover the stories that are hidden in a border castle, with an imposing tower 19 meters high, and the Romanesque church of San Pedro del Castillo, today the Sanctuary of the Virgen de la Fontsanta.
The Subirats Castle is a splendid viewpoint over the Penedès and the Montserrat mountains. A long history hides behind the castle walls. In fact, from this historical enclave, the history of Catalonia can be glimpsed during the convulsive centuries of the reconquest.
A historian guide will lead the guided tour, which lasts 45 minutes. It can be completed with a walk through the surroundings and a free visit to the medieval town of Torre-ramona or the Torrota de Can Llopart.
We will wait for you!
25/03/2023 ...