Night Guided Tours to the Mighty Domain of Gardeny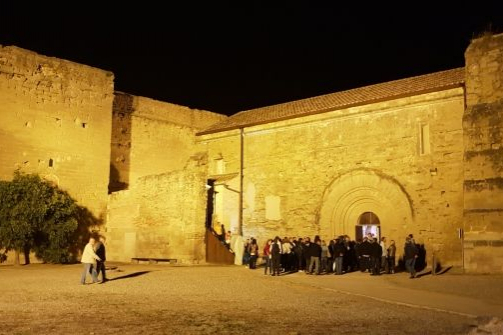 This event has already ended and we do not have information for the next edition.
Enjoy nightly guided tours of Gardeny's Mighty Domain.
We must bear in mind that the guided night tours are very attractive, because apart from allowing us to discover the history of the powerful Templar order of the warrior friars, they place us, at sunset, in a privileged viewpoint of the city and l'Horta de Lérida, the Templar castle terrace.
The Gardeny monumental complex constitutes one of the most outstanding testimonies of Templar architecture erected in Catalonia during the second half of the 12th century.
Are you going to miss it?
Vallfogona de Balaguer

(a 21.4 Km)
We like to cook, and we like our clients to receive at…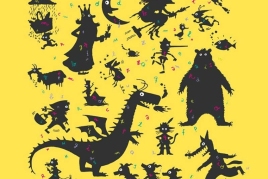 20/09/2023 - 24/09/2023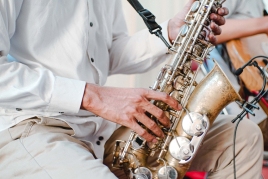 22/09/2023 - 24/09/2023 ...