How to arrive (Center of the town)
The city of Balaguer will host a new edition of Firauto, the Second Hand Vehicle and Accessories Fair , in the City's Trade Pavilion.
A pioneering Fair in the lands of Lleida where some 22 exhibitors present vehicles, all of them supervised and revised, with a wide range of options, from the cheapest, which can be found in the Ganga Market, to the most sophisticated, for more demanding publics and / or motor lovers.
Other sectors will also be represented, such as trailers and industrial machinery, accessories for automobiles...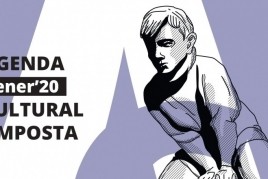 21/01/2022 - 24/01/2022 ...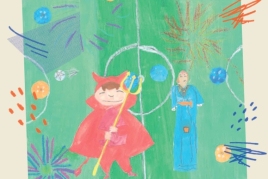 21/01/2022 - 24/01/2022