Festivity of San Pedro in Las Casas de Alcanar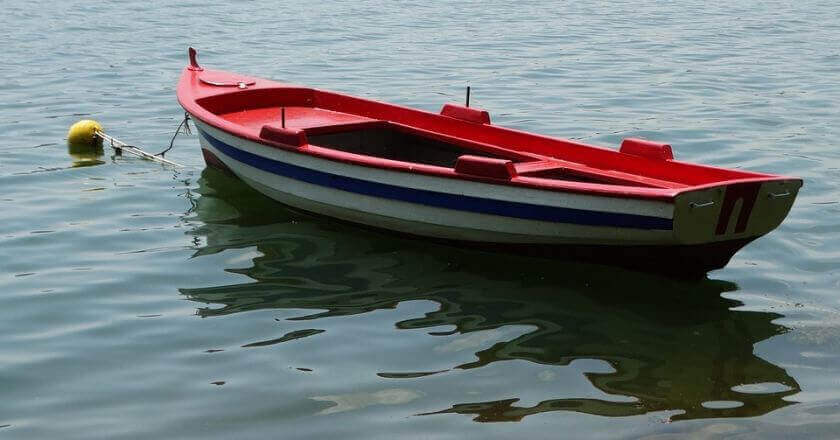 This event is over.
The verbena on the 28th kicks off this festivity in honor of the fishermen, organized by the Las Casas Festival Commission and the Alcanar City Council.
One of the most outstanding acts is the celebration of the maritime procession in honor of the saint, organized by the Fishermen's Association. At night there is a popular festival.
The programming is complemented by a series of activities focused on all audiences. This festival of Sant Pere Pescador is the one that starts the tourist summer in the Casas de Alcanar.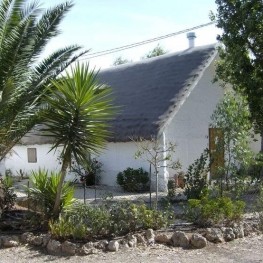 Amposta

(a 20.7 Km)
Restaurant serving regional cuisine with a large sample of the ancestral Ebro…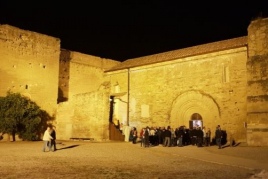 11/08/2022 ...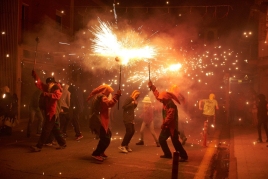 11/08/2022 ...