Strenes Festival in Girona 2023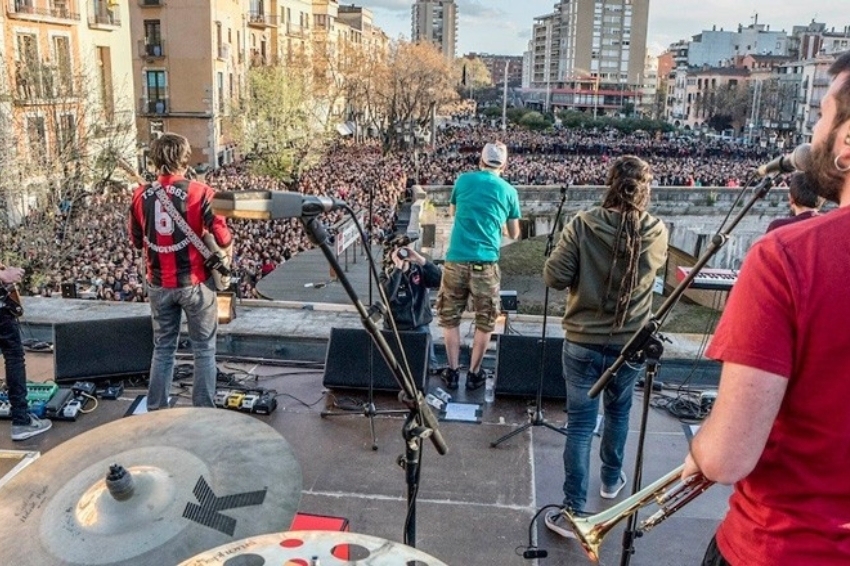 31/03/2023
01/04/2023
14/04/2023 - 15/04/2023

21/04/2023 - 22/04/2023

29/04/2023 - 01/05/2023

04/05/2023 - 06/05/2023

13/05/2023
26/05/2023
Girona
This event is over.
Strenes is the reference festival where Catalan artists present their new records, start or end their tours and present unpublished shows.
In just three editions, the festival already has a participation of more than 20,000 spectators, generating an economic impact for the city of Girona of 750,000 euros.
The festival turns the city of Girona into a great scenic space, programming in interior spaces such as the Auditorium, the Municipal Theater, the La Merced cultural center, the House of Culture, the Mirona, the Merced Gardens, but also in emblematic spaces and one of the most visited in the city, such as the steps of the Cathedral, the Puente de Piedra, Plaza San Félix or the Art Museum (MD'A), among others.
Strenes is the festival where the public is the first to experience the musical premieres of the season.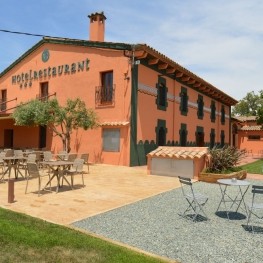 Cassà de la Selva

(a 14.5 Km)
Enjoy a restaurant located in an old 18th century farmhouse, surrounded by…