Terres Tast Festival in Amposta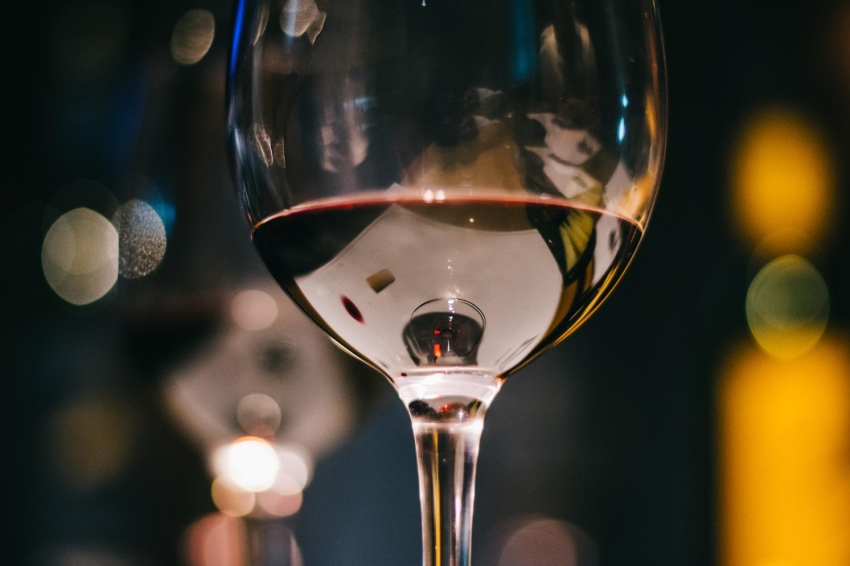 How to arrive (Center of the town)
Amposta celebrates the Terres Tast Festival, sustainable and responsible tourism.
For this reason, wine and gastronomic tastings, documentary screenings and a surprise bicycle guide have been organized, activities that can be enjoyed for free in two such emblematic points of the city as the Torre de la Carrova and the Tourist Office.
Do not miss it!!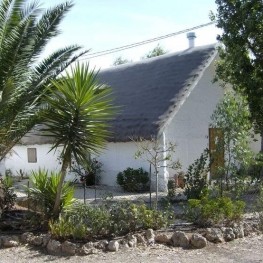 Amposta

(a 9.7 Km)
Restaurant serving regional cuisine with a large sample of the ancestral Ebro…
05/12/2021 ...

03/12/2021 - 05/12/2021 ...