Festival of the Three Tombs and Traditional Market of Tàrrega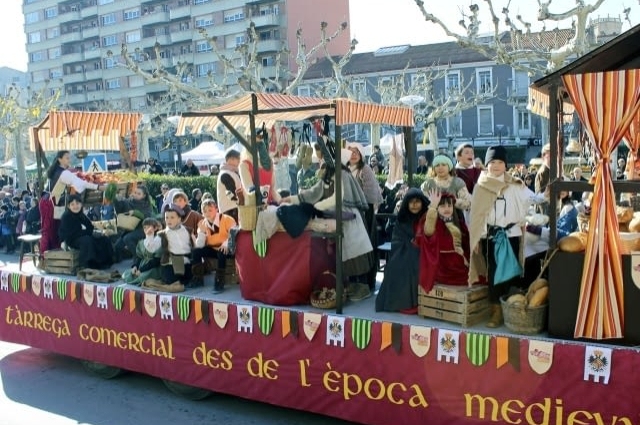 This event is over.
Tàrrega celebrates the Fiesta de los Tres Tombs, with a Traditional Market too, on the last Sunday of January!
The current Tres Tombs festival in Tàrrega begins the day before with a town crier who walks through the streets of the city center together with Lo Tossino and the Tossinaries, to the sound of grallas and tabals announcing the festival and the Caga- garri.
Coinciding with the celebration of the Three Tombs, the Plaza del Carme is filled with stalls with natural and artisanal products.
A parade is also offered to receive the pennant of the year and around noon the procession is blessed in the Plaza del Carmen.
We wait for you!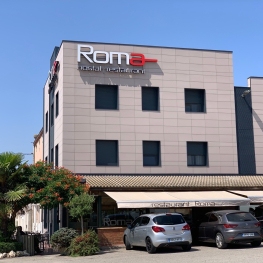 Cubells

(a 27.3 Km)
We have 7 newly refurbished rooms, in our restaurant you will find…
Vallfogona de Balaguer

(a 29.7 Km)
For The Dien, the combination of flavors is an art that has…
25/03/2023 ...