Patron Saint Festival in Sant Fost de Campsentelles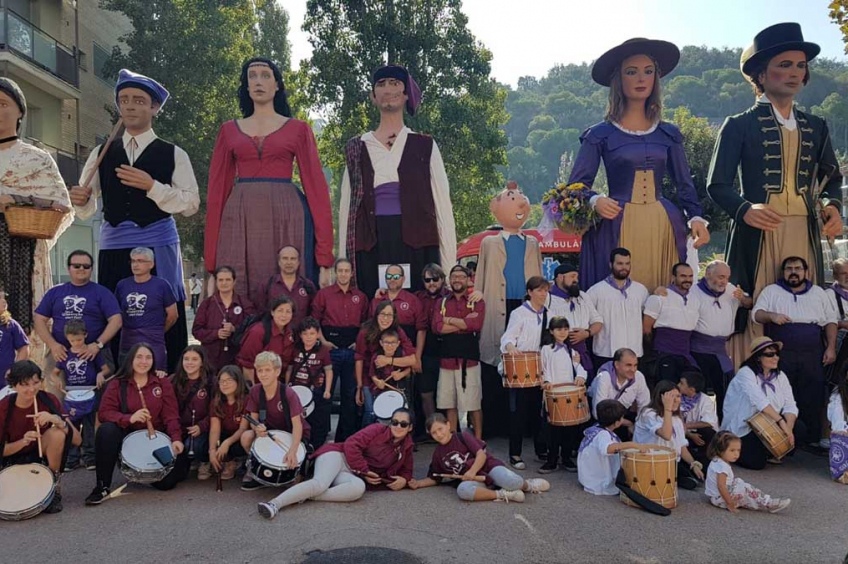 This event is over.
Sant Fost de Campsentelles celebrates the Festival of the Patron Saint of Sant Fost in September, coinciding with the beginning of autumn, in the Sant Pere neighborhood with a lot of acts and activities for adults, mediums and children!
The Fiestas del Patron are one of the most emblematic and traditional celebrations of Sant Fost, and a very good occasion for everyone to meet again after the summer holidays.
In a mountainous area and surrounded by forests, the initial nucleus of Sant Fost was formed, therefore, you can also enjoy a fantastic landscape.
Do not miss it!
02/12/2022 ...