Major Festival of Sant Pere in El Masnou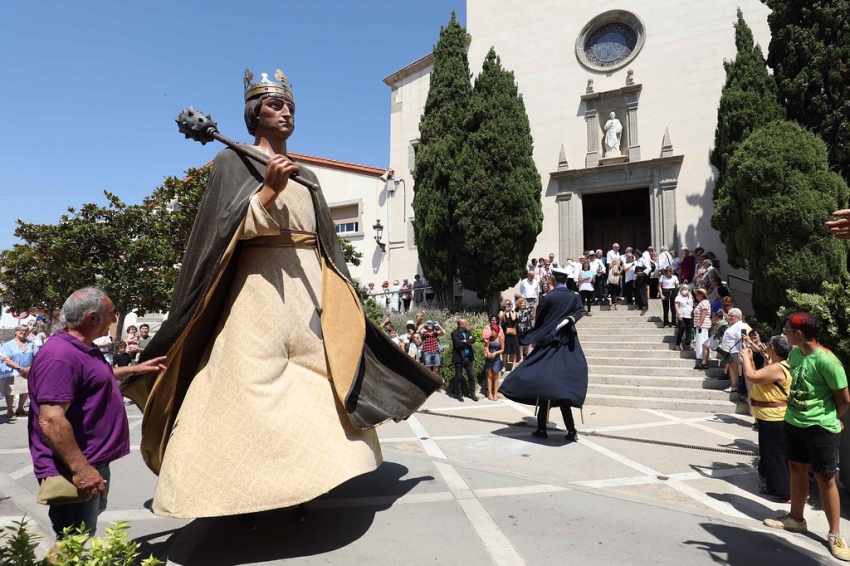 This event is over.
The Festival of El Masnou is the great festival of El Masnou. The day of Sant Pere is celebrated, who is the patron saint of the town and to whom the parish church is dedicated.
Located between the Mediterranean Sea and the vineyards of the DO Alella, twenty minutes from Barcelona, the Masnou will captivate you with its beautiful beaches, its rich modernist architectural heritage and its wide gastronomic offer.
Strolling by the sea, discovering the corners of the old town, where the history of the town still breathes, and savoring a good meal are some of the experiences that you can enjoy if you come to Masnou.
We will wait for you!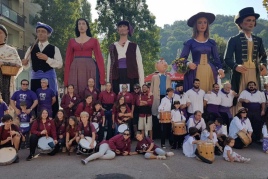 28/09/2022 ...

28/09/2022 - 29/09/2022 ...