Autumn Festival in Sant Gregori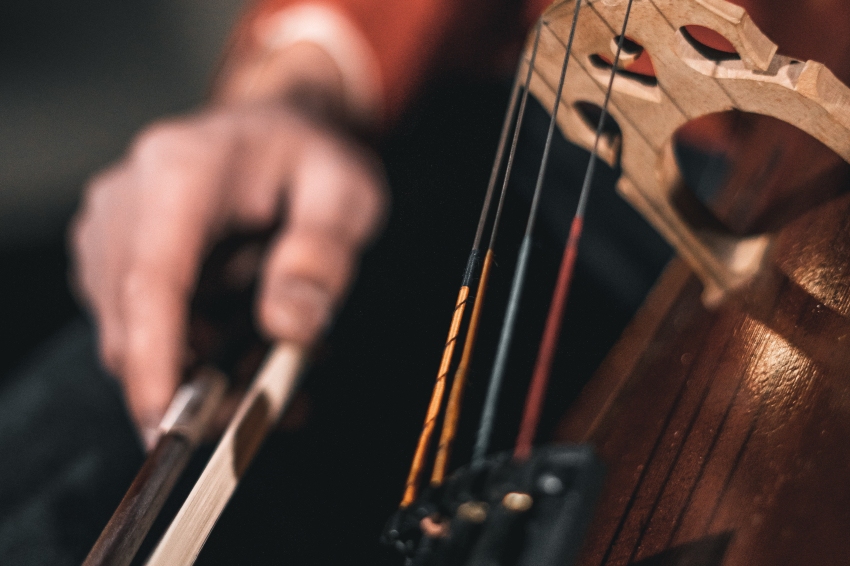 10/09/2021, 19/09/2021, 03/10/2021, 08/10/2021
How to arrive (Center of the town)
The Autumn Festival of San Gregorio is celebrated in the churches and hermitages of the municipality in an itinerant way between the months of September and October.
Be surprised, sure you will repeat!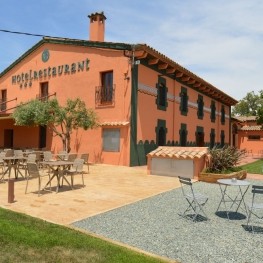 Cassà de la Selva

(a 17.8 Km)
Enjoy a quiet and comfortable stay in our small and warm hotel.…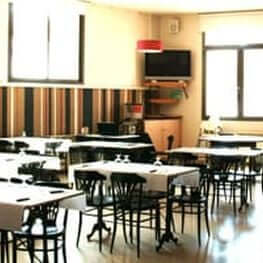 Tortellà

(a 29 Km)
Located in Tortellá offers traditional Catalan cuisine, with quality products and proximity.…
03/12/2021 ...