Major Festival of Canet de Mar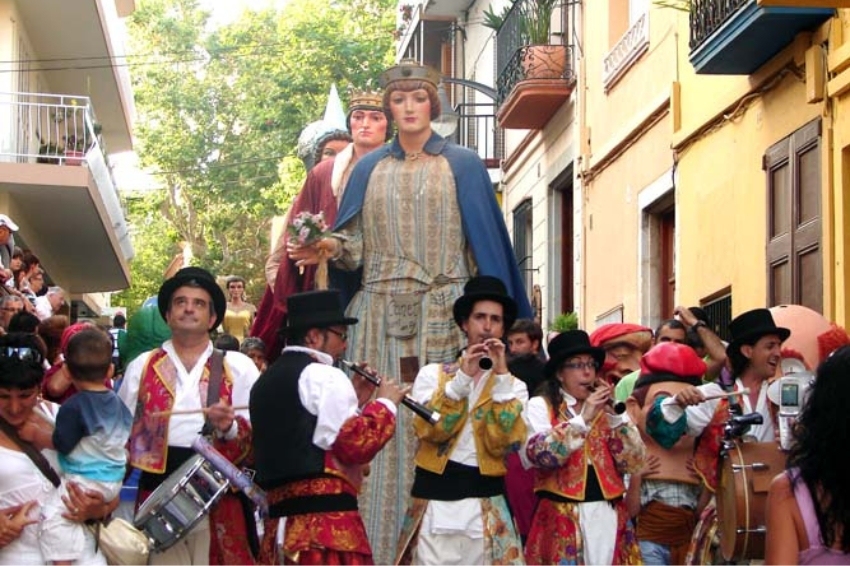 22/06/2022 - 29/06/2022
01/07/2022 - 02/07/2022
09/07/2022 - 10/07/2022
15/07/2022 - 17/07/2022
22/07/2022 - 23/07/2022

Canet de Mar
(Carrer Ample, Canet de Mar)
This event is over.
Canet de Mar is a town that intensely lives festivals and culture. During the Fiesta Mayor, a lot of very varied activities are organized and focused on the whole of society. Thanks to this, the town is one of the most dynamic in the region.
In addition, with the different routes that we propose, you will not only discover the rich cultural heritage of the town, but also its natural surroundings, which undoubtedly make Canet one of the most attractive towns in the Maresme.
Do not miss it!
Pineda de Mar

(a 10.5 Km)
A unique gastronomic experience: Pura Brasa is a close and fun concept…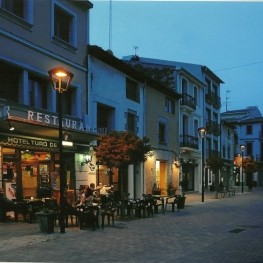 Santa Maria de Palautordera

(a 16.3 Km)
Located in the center of Santa Maria de Palautordera, at the foot…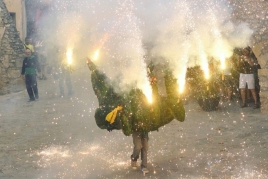 05/08/2022 - 09/08/2022

09/08/2022 ...