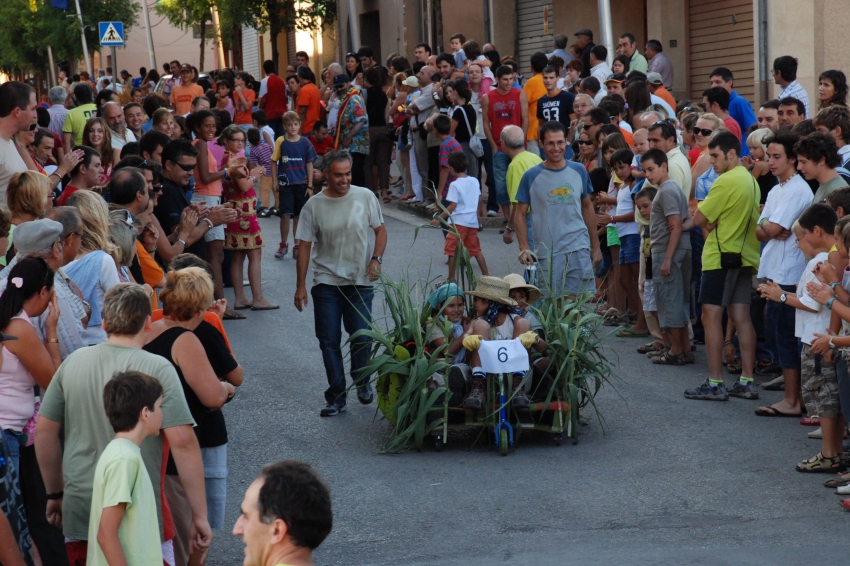 20/08/2022
26/08/2022 - 29/08/2022

Avià
This event is over.
As is tradition, around Sant Lleïr, the Avià Festival knocks on the door.
Participate in all the cultural and recreational activities that the festival committee has prepared to be able to fully enjoy these important dates, accompanied by your family and friends.
We wait for you!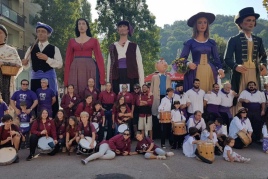 28/09/2022 ...

28/09/2022 - 29/09/2022 ...