Party on May 27 in Ripoll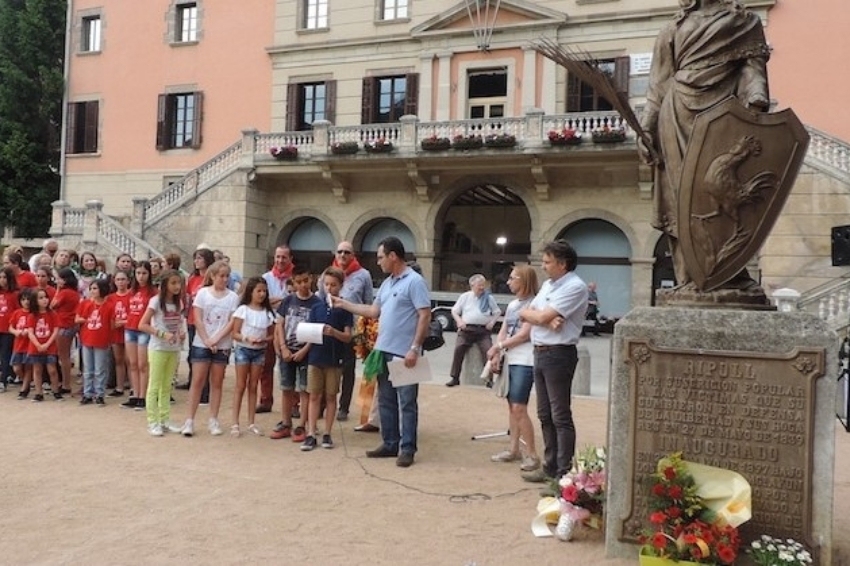 This event is over.
May 27, 1839 is a key date for Ripoll. And it is that that day, after more than a week of siege, the Carlist army managed to occupy the town and start a fierce repression.
All the men who lived in Ripoll at that time became prisoners and were sent to jail, and the women, old men and children were chased away from the town.
Every May 27, it celebrates a festival in which the fallen are honored, its noble defense of Ripoll is highlighted and an appeal is made to never repeat the pain of wars.
Come discover the history!
03/06/2023 ...