Exhibition of paintings Llorenç Dellarés Garcia in Els Plans de Sió
Exhibition of paintings by Llorenç Dellarés Garcia at the Castillo de Concabella.
The exhibition will be available on Saturdays, Sundays and holidays from September 5 to November 28.
Hours: From 10am to 2pm.
We will wait for you!!
Cubells

(a 25.5 Km)
We have 7 newly refurbished rooms, in our restaurant you will find…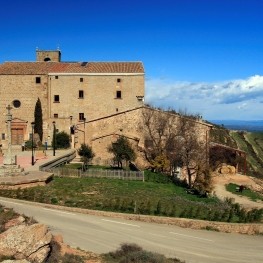 Pinós

(a 27 Km)
The Hostal de Pinos is located at the geographic center of Catalonia…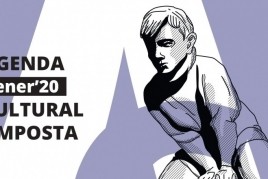 21/01/2022 - 24/01/2022 ...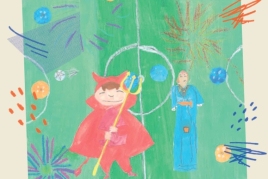 21/01/2022 - 24/01/2022