Espurnes Barroques Festival in Vallfogona de Riucorb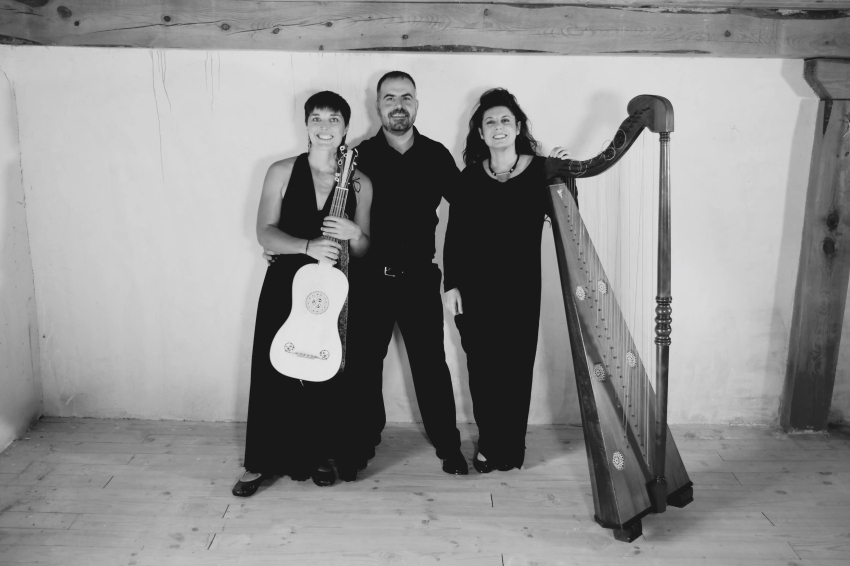 This event is over.
We are going to Vallfogona de Riucorb to premiere a show that will put music to the life of the greatest Baroque poet in the Catalan language.
With dramaturgy by Marc Angelet and with the comic vision of Josep Pedrals, the three musicians from Tañer will open the box of thunder for us in the Chapel of Santa Bárbara promoted by the parish priest, in a daring show that will not leave anyone indifferent.
Something curious happens with the Rector of Vallfogona: everyone has heard of it, but few people know exactly who he is. To a large extent, it is a complex figure, in which a historical, a literary and a legendary component are combined.
We wait for you!
Valls

(a 25.6 Km)
Enjoy the best calçots made in the traditional way in a typical…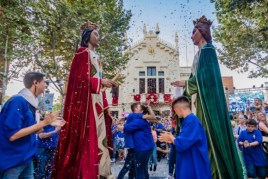 22/09/2023 - 25/09/2023

25/09/2023 ...