The Food Trucks Festival in Amposta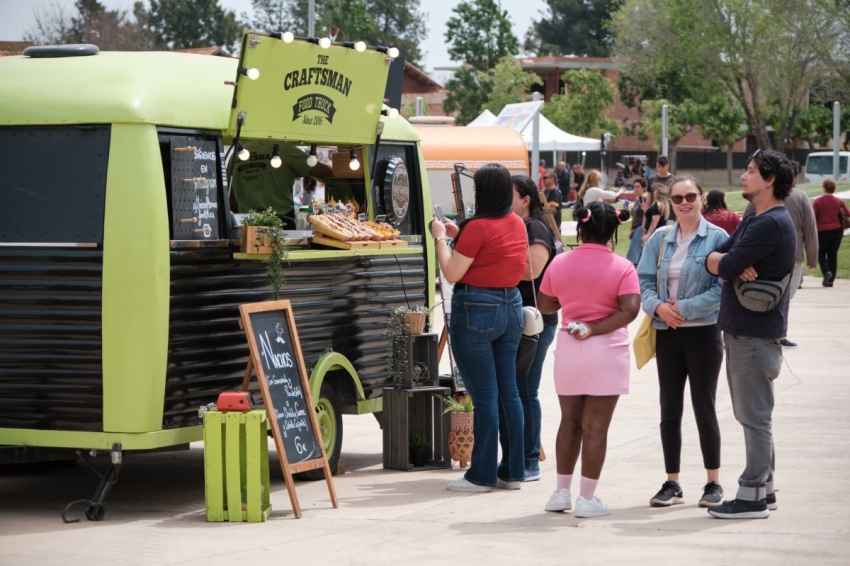 This event is over.
Kitchen trucks on wheels, brewers stalls, craft stalls and vintage items, live music and dancing; all this with aesthetics from the 50s and 60s, however, and much more is within the Food Trucks Festival of Amposta.
The Food Trucks Festival of Amposta gives all the possible offer so that everyone can participate in the party. In addition to eating gluten-free, you can also find Italian food, hot sandwiches and hamburgers, sweet and savory crepes, cakes, tapas, among others, always promoting Km0 products.
In addition there will also be the Craft Beer and Wine Fair, Crafty day, concerts by musical groups from the Casal de la Música, Harleys exhibition, classic cars and American cars and workshops.
Do not miss it!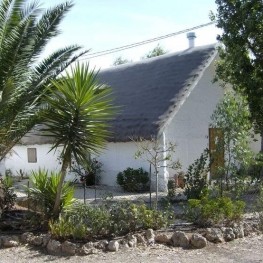 Amposta

(a 9.7 Km)
Restaurant serving regional cuisine with a large sample of the ancestral Ebro…
06/12/2023 - 08/12/2023

08/12/2023