Culturitza't Cycle in Gironella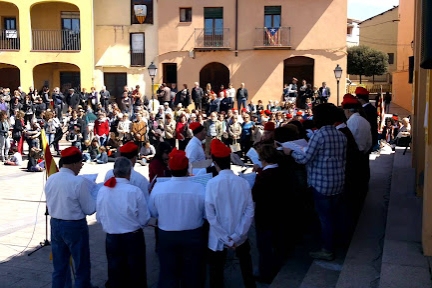 The Culturitza't is the cycle of cultural activities in Gironella, organized by the Gironella City Council that includes the cultural offer of the municipality.

Culturtiza't was born in 2010 from the Department of Culture with the aim of bringing culture to the population of Berguedà. Over the years it has evolved and great musicians from the Catalan scene have spent there, but also young promises. With more than 10 years of experience, artists such as Manu Guix, Adrià Puntí, David Caravén, Judit Neddermann, Clara Peya, Roger Mas, Feliu Ventura, and Cris Juanico, among others, have been part of the programming.

In Gironella it is committed to culture, and for this reason it presents a program with shows for all audiences, from children's cinema without parents, an initiative of the Children's Council, to classical music concerts, through plays, family shows and Catalan cinema..

Do not miss it!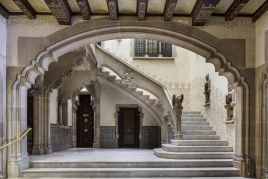 30/03/2023 ...