December cultural agenda in Amposta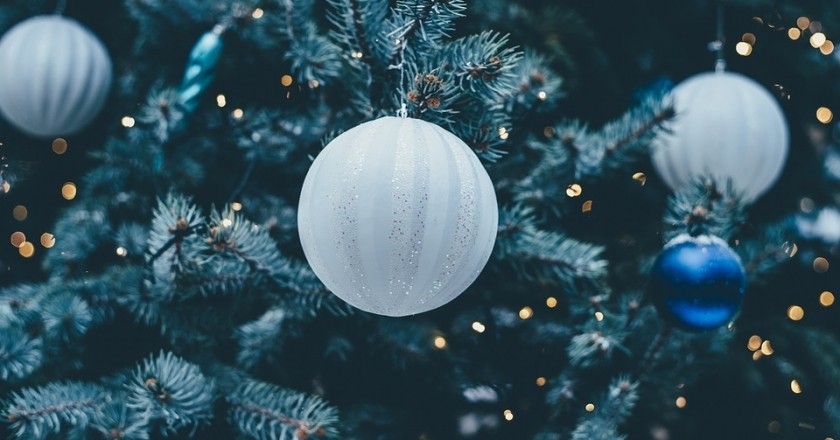 03/12/2021 - 05/12/2021

08/12/2021 - 12/12/2021

14/12/2021 - 19/12/2021

21/12/2021 - 22/12/2021

24/12/2021
26/12/2021 - 27/12/2021

31/12/2021
Amposta
This event is over.
Amposta prepares a month of December full of tradition, culture and Christmas spirit with a lot of activities!
Discover Amposta's schedule for these next few weeks and enjoy it to the fullest!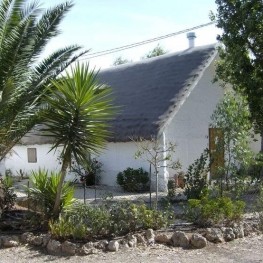 Amposta

(a 9.7 Km)
Restaurant serving regional cuisine with a large sample of the ancestral Ebro…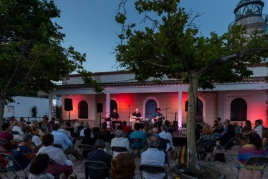 12/08/2022 ...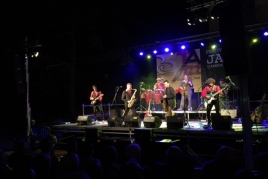 12/08/2022 ...