Craft Beer Fair and the local product in Espluga de Francolí
How to arrive (Center of the town)
The City Council of Espluga de Francolí and the local processors have started preparations for a new edition of the Craft Beer Fair and the local product.
This event intends that the audience can enjoy the pairing of the products made in Espluga with craft beer, with the presence of brewers from the Tarragona countryside and Ponent lands.
The event will also feature live music in various formats and space for pairing.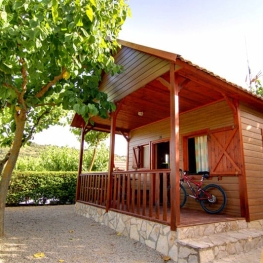 Vilanova de Prades

(a 13.2 Km)
Come and enjoy the best in Sierra de Prades bungalow, surrounded by…
03/12/2021 ...