Christmas market in Camprodon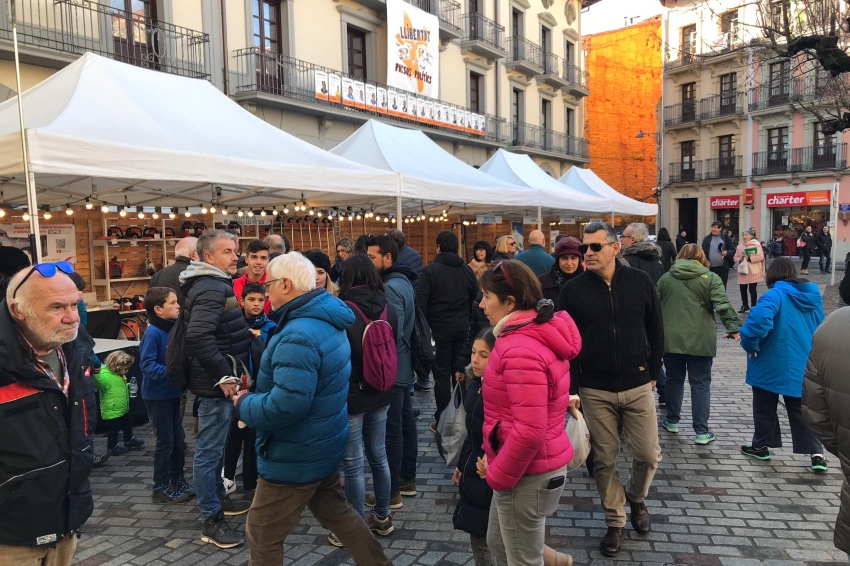 How to arrive (Center of the town)
Camprodon has everything ready for the Christmas Market "Christmas Market".
The market arrives loaded with proposals for all audiences, sale of handicrafts, gastronomic route, workshops, music, caçations, tourist train and the visit of Santa Claus, among many other activities for all ages.
The Mancomunidad del Valle de Camprodon also joins this fair by supporting the companies and businesses of the Valley that participate in this edition of the "Christmas Market".
The Camprodon Christmas fair, "Christmas Market", is a proposal that will surely not leave you indifferent!
Camprodon will transport you to the land of Christmas magic in a unique and special weekend. Reserve your agenda and come to Camprodon!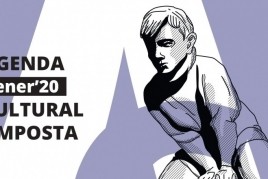 21/01/2022 - 24/01/2022 ...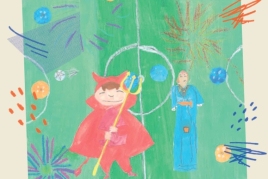 21/01/2022 - 24/01/2022