Barrejant in Sant Boi de Llobregat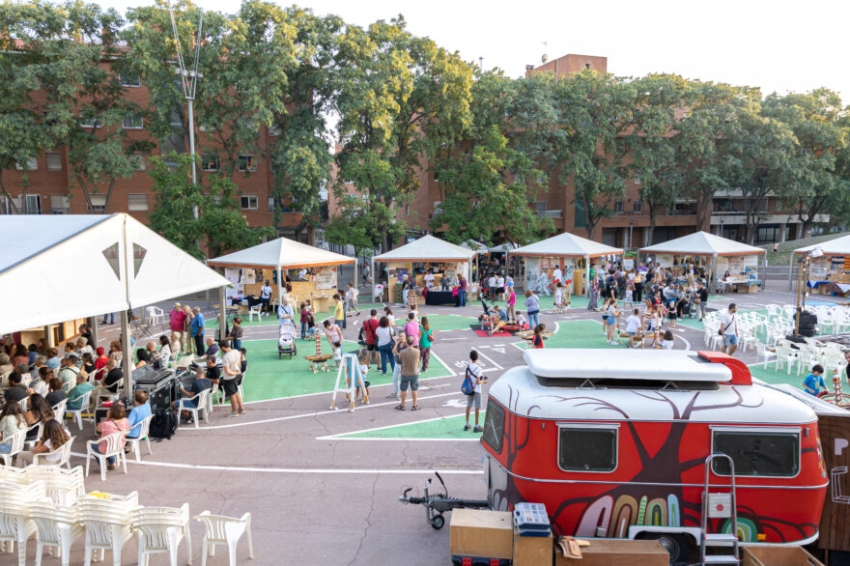 This event is over.
The Barrejant Entities Fair, theSant Boi de Llobregat Solidarity Meeting, is back for another year!
The Solidarity Meeting of Sant Boi de Llobregat makes a cry for justice and for the recognition of the struggles that are taking place around the world for the dignity and rights of all.
The Barrejant is a meeting point between cooperation entities and citizens. A scene of reunions that wants to nourish hope and critical views of the city. A window to generate debate and solidarity. A bridge between culture and activism to join forces in the shared struggles that in different parts of the world advocate for justice and the well-being of all people.
The Barrejant wants to be a shared invitation that, from cooperation projects in the Global South through musical, theatrical, circus, gaming and gastronomy proposals, invites you to walk together towards a horizon of justice and sustainable development.
We invite you once again to join the festival of solidarity, and enjoy all the scheduled activities with your families, friends and neighbors. We will wait for you!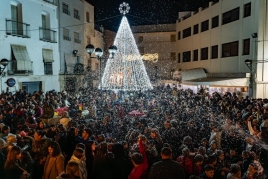 05/12/2023 - 06/12/2023 ...