Exhibition of the Avià miniature crib contest
This event is over.
With the arrival of Christmas, Avià organizes a new edition of the Miniature Crib Contest.
The exhibition can be seen in the exhibition hall of the Ateneo de Avià from December 25 to January 6, in the afternoons from 5 to 8 in the afternoon.
We wait for you!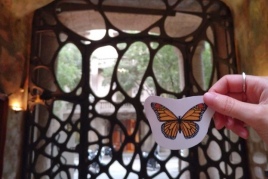 04/02/2023 ...

04/02/2023 ...