Arts and Scene in Mollet del Vallès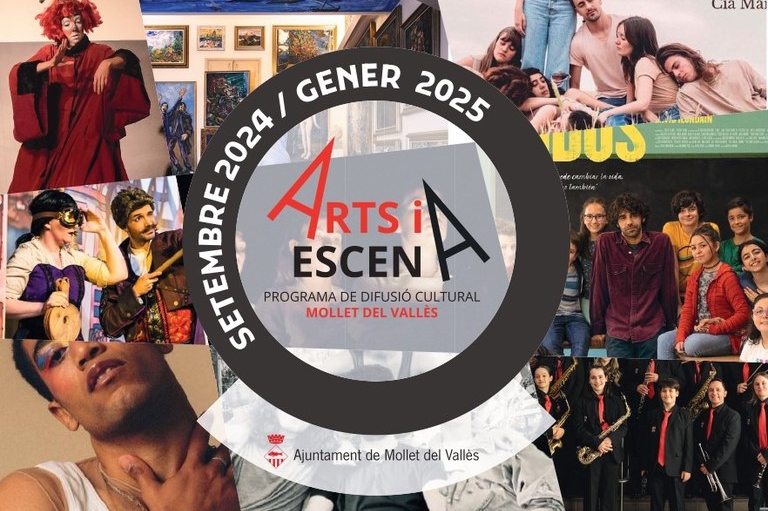 16/10/2022
22/10/2022
23/10/2022
29/10/2022
04/11/2022
11/11/2022
18/11/2022
20/11/2022
...
Mollet del Vallès
This event is over.
Arts and Scene is the cultural program that includes all the activities of cultural importance in Mollet del Vallès.
A program full of performing arts, plastic arts, musical arts and visual arts. With information on each activity and show, ticket prices and conditions of sale.
The reference spaces are the Can Gomà Theater, the Marineta, the Lledoner, the Abelló Museum and the Mercat Vell.
Choose your activity and simply enjoy it!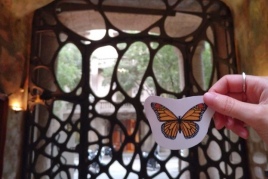 04/02/2023 ...

04/02/2023 ...