Altafulla International Music Festival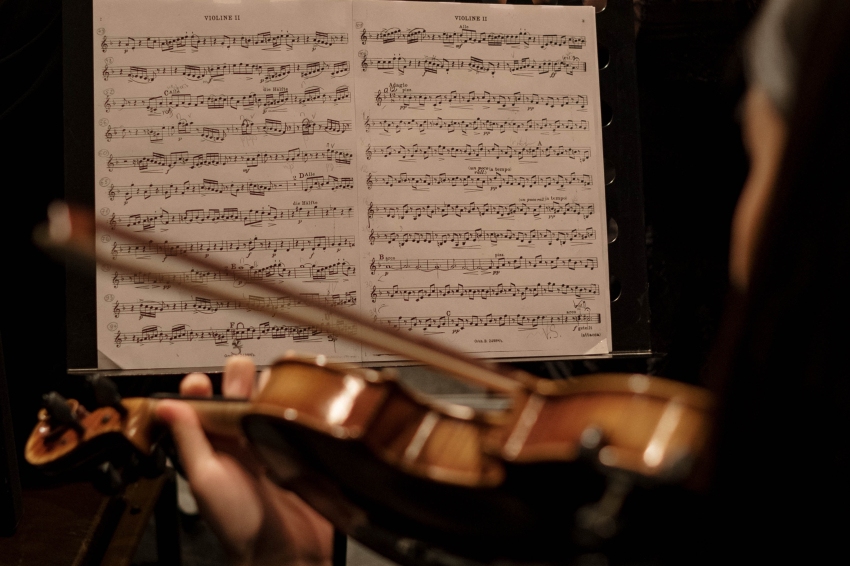 04/08/2023
08/08/2023
11/08/2023
13/08/2023
16/08/2023
22/08/2023
26/08/2023
Altafulla
(Plaça de l'Església)
This event is over.
The Plaza de la Iglesia de Altafulla will once again become the stage that will host the new edition of the Altafulla International Music Festival!
Some proposals that, in turn, can be classified as fresh, summery and affordable for everyone. An ideal sum for a space like the one that will host the recitals, one of the squares with the best acoustics in the country according to experts.
The program of performances aims to satisfy all kinds of audiences. With more than 30 years of experience, the Altafulla Music Festival has established itself as one of the most prestigious on the Costa Daurada.
Check all the concerts and don't miss any!
02/12/2023 - 04/12/2023 ...

02/12/2023 - 04/12/2023