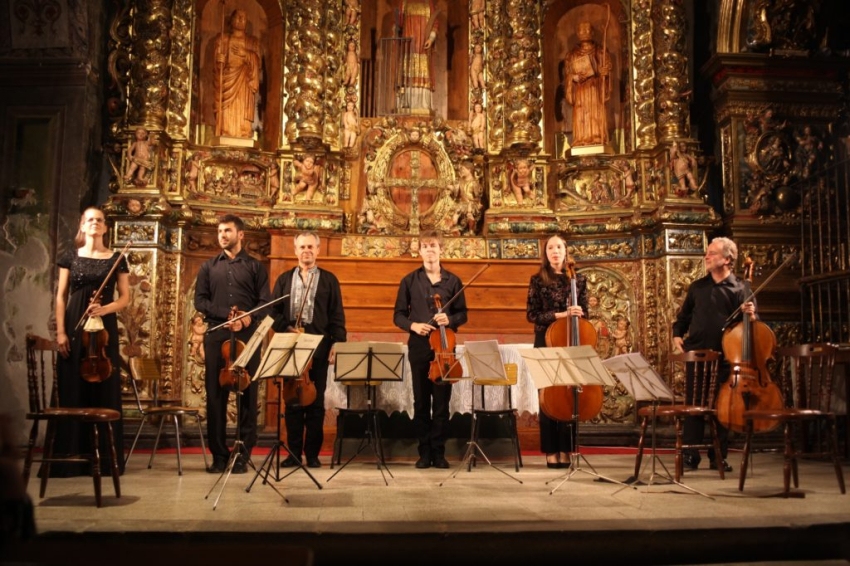 01/08/2021, 06/08/2021, 08/08/2021, 12/08/2021, 13/08/2021, 15/08/2021, 20/08/2021, 21/08/2021, ...
How to arrive (Center of the town)
The Music Festival of the International Music Academy of Solsona offers chamber music concerts in some of the most emblematic churches of the Solsonès region and squares in the historic center of the city of Solsona.
The AIMS Festival is the only educational festival in the country. It represents a great opportunity for young students around the world to offer their talents to the public, while the public can enjoy live performances by those who are sure to be excellent musicians of tomorrow.
The AIMS Festival is also a unique opportunity to hear soloists from the main European orchestras and professors from some of the top international music schools.
The high level of the students, the high intensity of work carried out during the Academy and the exceptional quality of the teachers result in a unique, close and high-quality festival.
22/01/2022 ...