A Delta of Sensations in MónNatura Delta
MónNatura Delta del Ebro proposes the experience "A Delta of Sensations", a visit where the senses will take center stage to delve into the Ebro Delta from a sensory and authentic perspective to discover the roots of the Delta, its smell and the landscape. With the five senses you will discover the Delta tasting, touching, feeling, smelling and listening.
The Ebro Delta is a special territory that hides many surprises. One of its treasures is the Tancada raft and the Old Salinas de Sant Antoni. In this place you will see the most authentic and wild Delta, at a time when the landscape is transformed and dyed with the colors of the sunset.
At MónNatura you can contemplate this show from a privileged position, from the 360º Viewpoint, next to the Tancada Lagoon, near the sea and with views that reach Els Ports and the Serra del Montsià.
Do not miss it!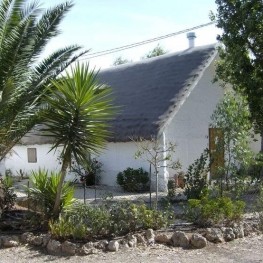 Amposta

(a 9.7 Km)
Restaurant serving regional cuisine with a large sample of the ancestral Ebro…
13/08/2022 - 15/08/2022 ...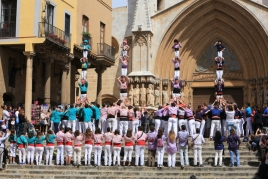 15/08/2022 ...