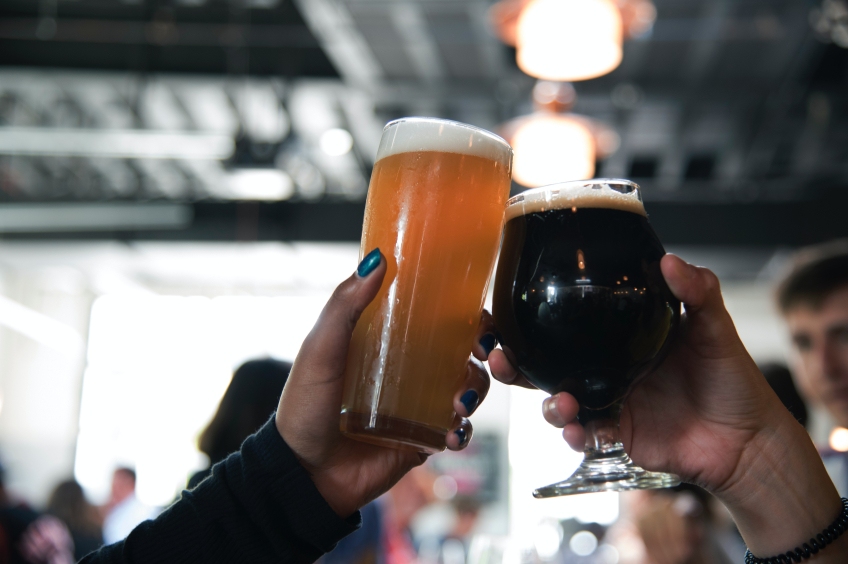 The first Friday of the month of August is celebrated worldwide Beer Day. The date chosen coincides with the season and climate most likely to consume more and serves to honor producers and consumers of the most popular alcoholic beverage.
Despite being one of the oldest fermented drinks of humanity, beer had to wait until 2007 to have its own international day.
Blonde, brunette, black, alcohol-free, artisan, or even aged in wine barrels... celebrate World Beer Day and toast with the one you like the most!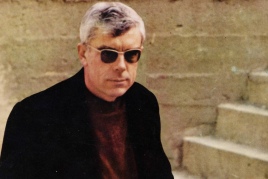 20/05/2022 ...

18/05/2022 - 20/05/2022