Deal! Escape Room Urban - THE HEROINES OF SANTA BARBARA
Xplore Girona is a company dedicated to making Urban Escape Rooms in the city of Girona. All escapes are adapted to the group (according to the number of people and difficulty).
The mission of the heroines of Santa Barbara...
Girona. 1808 - 1809. Our city was invaded by the French army, and a company of 200 women fought against the invader until he was driven out. Alfonso XIII in reward for the heroic feat gave a diamond to each member of this company. What nobody knows is that these 200 women decided to continue fighting but secretly and for the rest of the centuries to date. Now one of those diamonds has mysteriously disappeared and it's up to you to get it back. You will have to travel back in time to the dark nights of the War of Independence, and move between betrayals, spies and the discovery of new secrets, to find the Santa Barbara diamond.
Will you solve this century-old mystery to return the jewel to its rightful owner?
Prices are for the Box option (gamemaster telematic):
From 4 to 6 people = €80
7 people = €100
8 people = €120
9 people = €140
10 people = €160
More than 10 people, contact directly hola@xploregirona.com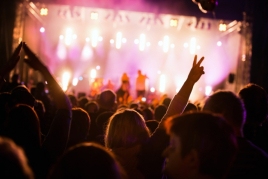 29/06/2022 ...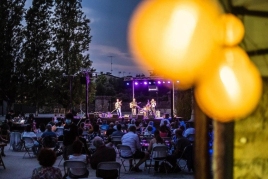 30/06/2022 ...