Clue game: Simona the archaeologist in Lluçanès
A family activity for children (+9 years) and adults!
The objective of the game is to solve the 6 activities or clues in the Puig Ciutat site that will lead us to discover a cache where a treasure is hidden. The activities are accompanied by panels located at the site and are all identified on the map; all except the hideout.
The duration of the game has been designed to be 1.5h and a pen is required to write down the answers and solve the hiding place. You can download the game brochure available in PDF format, or you can find the brochure physically at the Oristà Town Hall, at the Lluçanès Consortium and at tourist information points: Prats de Lluçanès Tourist Information Office.
However, at the site itself and in the first test of the game, there is a box with some printed copies.
Put your skills into play, individually or as a team: observe, identify, match and solve the enigma!
Do you dare to play?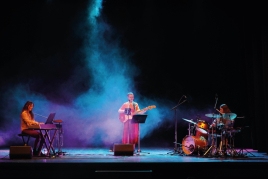 01/10/2023 ...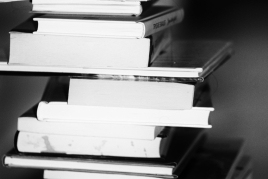 29/09/2023 - 01/10/2023