Dramatized visit to the Neolithic necropolis of El Llor
Enjoy a different afternoon with a theatrical visit to the El Llor necropolis, in the municipality of Castellar de la Ribera. Delve into history from the hand of the main characters involved in the excavation of the necropolis.
A journey of just over a kilometer around the Torrentes del Llor and Los Apóstoles where they found seven burials of the Cista type and a menhir. The environment was excavated for the first time by Joan Serra i Vilaró at the beginning of the 20th century and re-studied by the team of archaeologists Josep Castany and Lluís Guerrero in 1999.
The visit lasts approximately one hour, traveling through marked trails. Suitable for all audiences.
Organized by Solsona Experience with the support of the Solsona Museum and the Castellar de la Ribera City Council.
Now enjoy a 20% discount by applying the code femturismeteatralitzades to the general rate of the theatrical visit to the Neolithic necropolis of El Llor. Offer valid on all purchases made until 12/31/2021.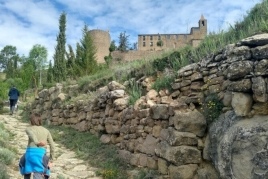 04/12/2021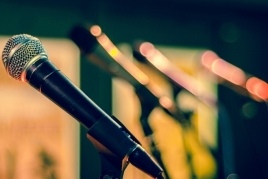 05/12/2021 ...