Discover the monumental historic core of Solsona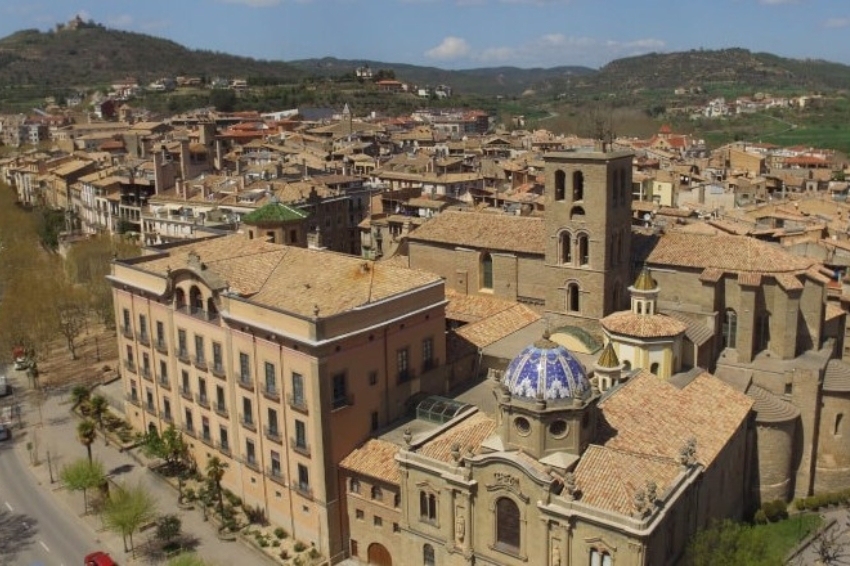 Strolling through the old town of Solsona is to return to the past, to a walled past that still preserves the three portals to enter the town: the Puente, Castillo and Llobera gates.
We invite you to experience history with a guided tour of the old town: streets and squares Mayor, San Juan, San Isidro, with the fountains and stately homes. The visit includes the cathedral with the cloister.
You will discover the stories and legends that surround the cathedral and the Virgen del Claustro, patron saint of Solsona.
You will also meet the most important noble families that have left their mark on the city. Finally, during the visit to the Quarto los Gigantes all the folklore heritage of the Fiesta Mayor de Solsona is presented.
Enjoy now a 20% discount by applying the code femturismesolsona to the general rate of the Solsona Monumental visit. Offer valid on all purchases made until 08/31/2020.