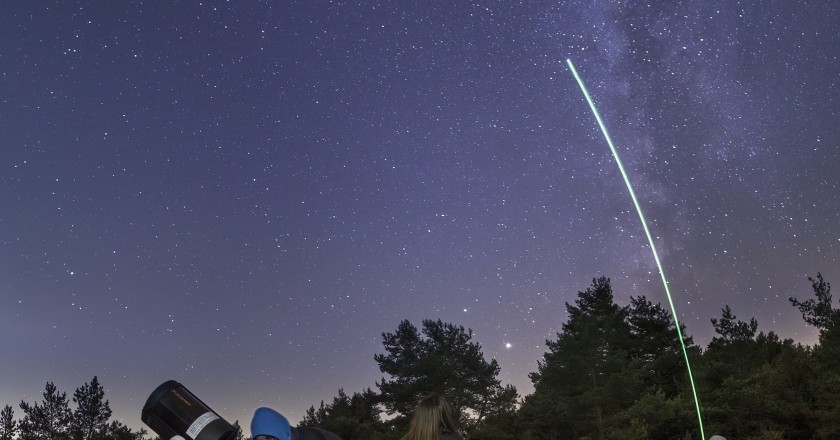 Enjoy a meal where all the dishes have been themed with astronomy motifs in one of the best restaurants in the Prades Mountains. In addition to food (lunch or dinner), the experience is completed with the 360º Night Astronomical Experience in the hands of our Starlight astronomical guides.
What does the experience consist of?
In the restaurant located in Prades: Tasting menu
Meteorites fall over the Amazon rainforest
Presence of life inside Enceladus
Brown dwarf with SETI scents by Jill Tarter
Bread, water, wine and dessert included.
Report intolerances or allergies.
In the Visitor Center of the Montañas de Prades Astronomical Park:
Session in the 360º Full Dome Planetarium with the most spectacular productions and simulations of the universe, commented live by our Starlight Guides. An immersive experience that you cannot miss.
Audiovisual review of the latest scientific news related to the universe and a virtual tour of the fantastic night skies of the Montañas de Prades Astronomical Park, and detailed explanation of the objects to observe in this session (you can now check our calendar to see which objects will be the protagonists of each session).
To the Astronomical Viewpoint of San Roque:
Observation with automated telescopes and commented and guided tour with green laser for the constellations and their mythology. We will do it from the Astronomical Viewpoint of San Roque in an environment of great beauty, with a 360º view of the sky.