Guided tour: Los Güell on the Rambla. Four connected palaces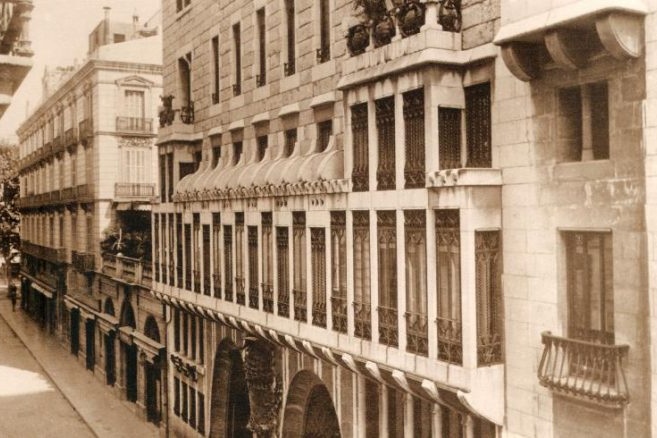 It is a guided urban cultural itinerary, whose purpose is to get to know four palaces located on the Rambla or in adjacent streets, which allow a better understanding of the life of Eusebi Güell and Bacigalupi and their family.
The journey begins with an explanation of the Palau Moja, which was the home of Antonio López y López, Marquis of Comillas and Eusebi's father-in-law. The visit continues at the Palau Fonollar, acquired by Eusebi Güell to go and live after his marriage to Isabel López Bru. Next, go down the Rambla to the house of Joan Güell y Ferrer, Eusebi's father. The last stop is at the Palau Güell where the Güell family lived since 1888, a paradigmatic building within the work of Antoni Gaudí.
Do not miss it!