Christmas menu for companies
These holidays celebrate the lunch or dinner of your company or groups of friends in the farmhouse la Figuera de Castellnou del Bages.
We offer a full celebration menu that includes space for your party or gathering. DJ option. Take advantage of our facilities and enjoy a meeting of friends and workers to celebrate these holidays with a good table.
We request a minimum of 20 people.
Come and have your business lunch or dinner in a natural environment. We also offer accommodation option.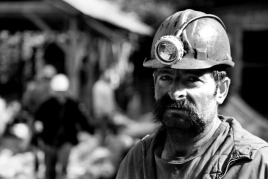 04/12/2022