Mariona Escoda in concert at the Teatro de La Pasión de Esparreguera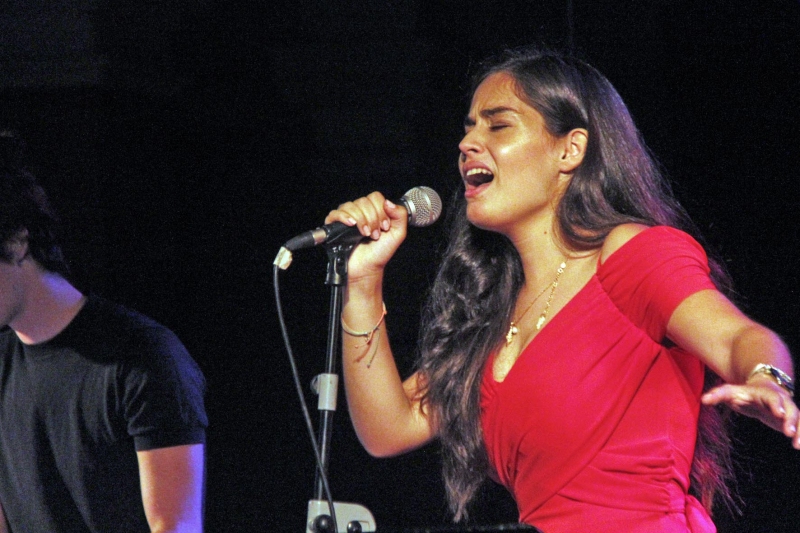 MAY 20, 2023, 9:00 p.m. Sala Grande of the Teatro de La Pasión de Esparreguera.
Mariona Escoda has become a social and television phenomenon; He is undoubtedly the artist of the moment. The singer-songwriter will present her first record in 2023.
After having won the TV3 talent show "Eufòria ", being the only contestant who reached the final undefeated without being nominated for any gala thanks to the support of the jury and the audience, now she is starting her musical career at the hands of Música Global, with whom he will publish his first work.
With the ability to move us and make us go through very different styles, the interpreter wants to explore genres in the creation of the songs she is working on: from pop-rock to ballads, more danceable songs, author songs, or make us raise the revolutions with more "uptempo" themes.
The combination of vocation, passion, talent and dedication, result in an unstoppable artist who is here to stay and conquer the stage with her voice and music.
Show duration: 90 minutes.
Do not miss it!
25/03/2023 ...

26/03/2023 ...