L' Aquàrium de Barcelona Barcelona
Moll d'Espanya del Port Vell s/n
Barcelona
Contact
comercial@aquariumbcn.com
Let it surprise you!

L'Aquàrium de Barcelona is the most important recreational and educational marine center in the world with a Mediterranean theme, a reference for leisure in the city.
A privileged place to get to know the bottom of the sea with all its inhabitants walking through the 66 Mediterranean and tropical aquariums, where eleven thousand specimens of more than four hundred and fifty different species coexist. The largest and most spectacular is the Oceanarium, where a transparent tunnel over 80 meters long will bring you closer to the different types of sharks, moray eels, guitar fish, and many other species.
The permanent exhibition to Planet Aqua and Explora will show the importance of the aquatic environment on planet earth and where the little ones can discover the world of the sea through the senses. When leaving, you will find at your disposal different services such as cafeteria, shop, auditorium and photo souvenir among others.
L' Aquàrium de Barcelona Barcelona
The friendliest and most elegant guests of L'Aquàrium await you! Workshops, crafts, talks with the keepers and many family activities to discover the curiosities…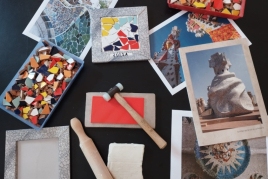 28/01/2023 ...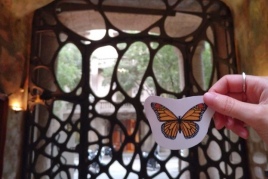 04/02/2023 ...